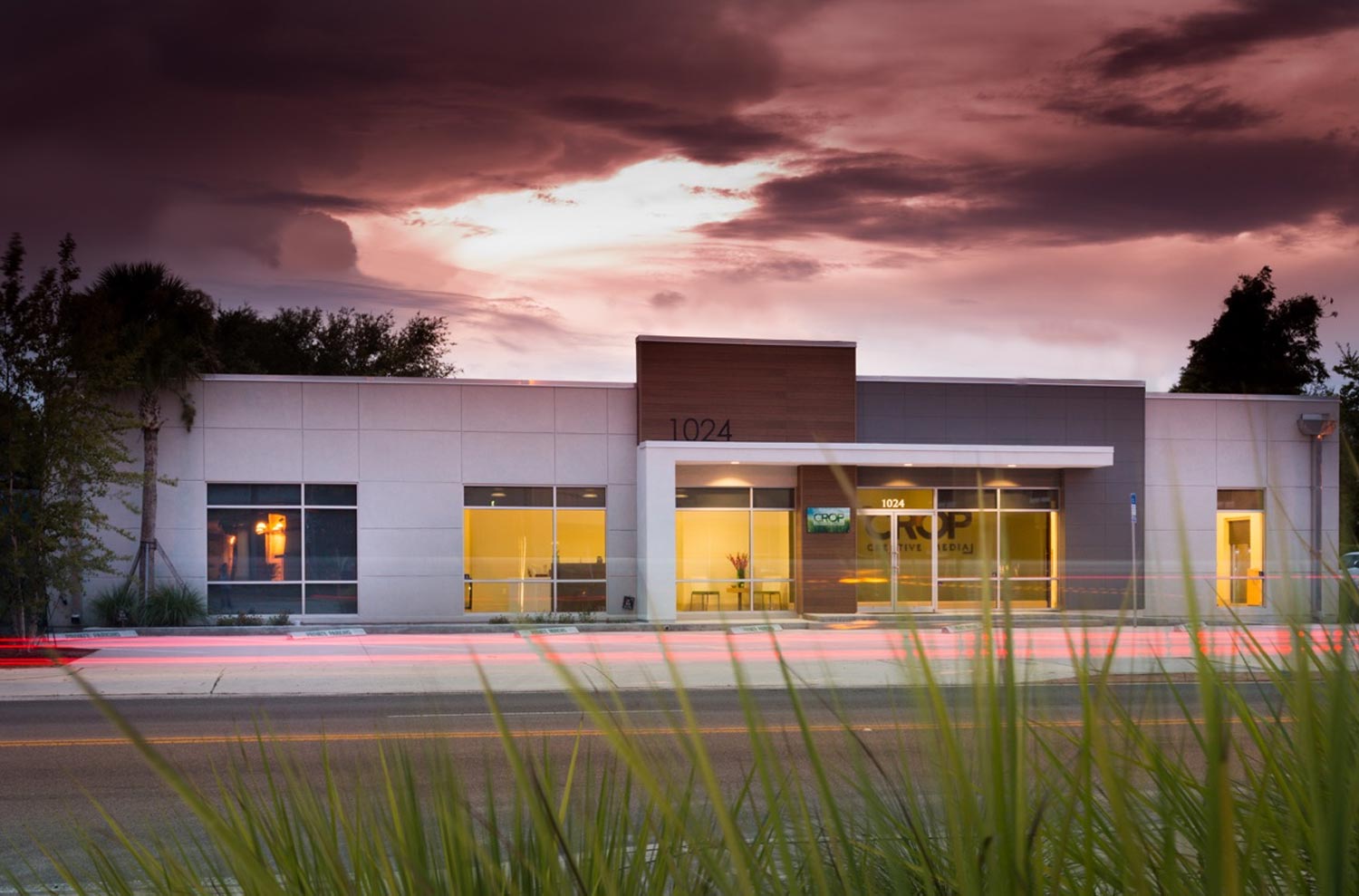 Full-Service Video Production and Post-Production Company in Jacksonville, FL
Our Specialty is Storytelling...
CROP Creative Media is a full-service media production and post-production company based in Jacksonville, Florida. We specialize in video production, television commercials, radio commercials, web content, and documentaries. We work with advertising agencies, large and small businesses, nonprofit organizations, and individuals looking for digital media. CROP Creative Media is committed to producing visually stunning work that elicits an emotional response from viewers.
CHECK US OUT
Click any Video to play
CROP CREATIVE STUDIOS
we have plenty of room to TRANSFORM IDEAS TO REALITY
Food Prep Areas
On Site Parking
Room for Box Trucks
Telephone Access
WiFi Access
Private conference Room
Over 1,200 Square Feet
12 Foot Ceilings
Live Monitor Feed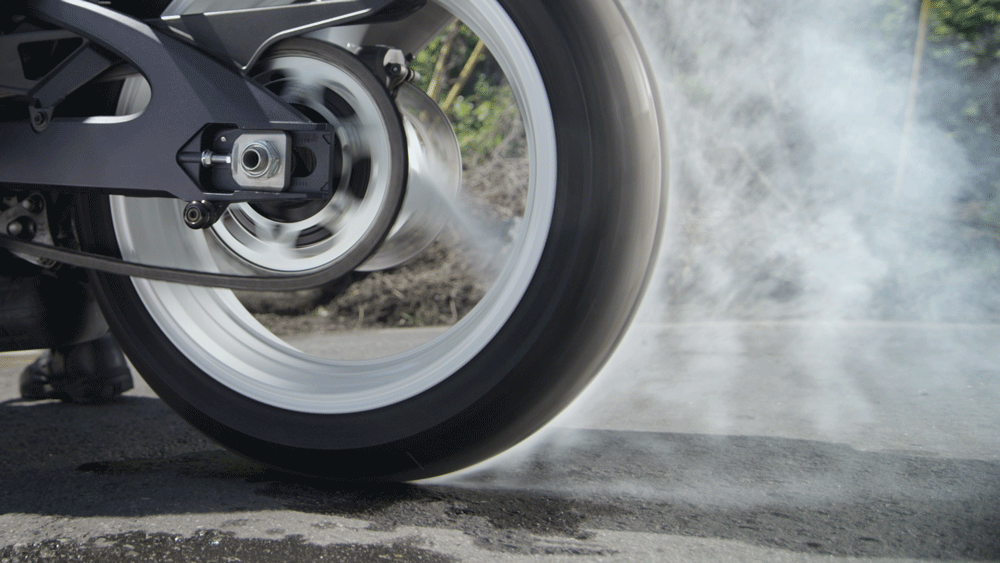 CROP CREATIVE'S FULL SUITE OF 2D AND 3D SOFTWARE, AND SOME INSANELY CREATIVE PEOPLE, MEANS WE'LL GET YOU MOVING.
LISTEN UP
No project is too complex – or too small – for the helpful team at CROP Creative Media
At CROP Creative Media, we provide a wide range of audio post-production services, from full-scale scoring and sound design to quality VO and ADR recording. Our staff producer will coordinate with you throughout the entire project to ensure your complete satisfaction. Call 904.683.6073 for more information. Here are some of the audio services we provide:
Radio Production:
One of our specialties is recording, producing, and sound-designing radio spots. We have years of experience and many contacts with voice talent locally and across the country. We also can handle digital delivery to any radio station.
Voice Casting:
We provide complete voice casting services in English and Spanish as well as other languages. Just send us your script and your specs and we will do the rest.
Audio Post:
Encompassing all types of recording, editing, and mixing for television, radio, Internet streaming, and film in our fully equipped studio with 5.1 Surround mixing and monitoring.
VO Recording and ADR:
Voice Over and narration recording and editing. Complete ADR session capability including asset preparation and deliverables. Source Connect, ISDN Bridging, and phone patch connections.
take a listen to a few samples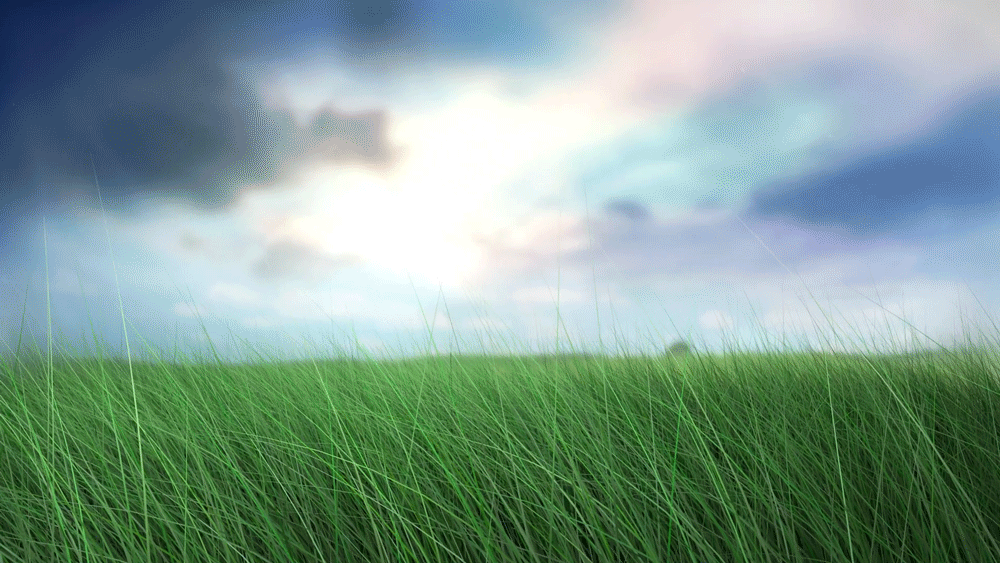 ROOTED IN THE HEART OF THE CITY